Are you having a Bike Rodeo or are interested in having us speak to your group or organization about helmet safety?
We attend local health fairs and bicycling events throughout San Antonio and properly fit the youth of San Antonio with helmets and encourage the use of helmets when riding anything with wheels such as bicycling, skating, or riding a skateboard, scooter or hover board.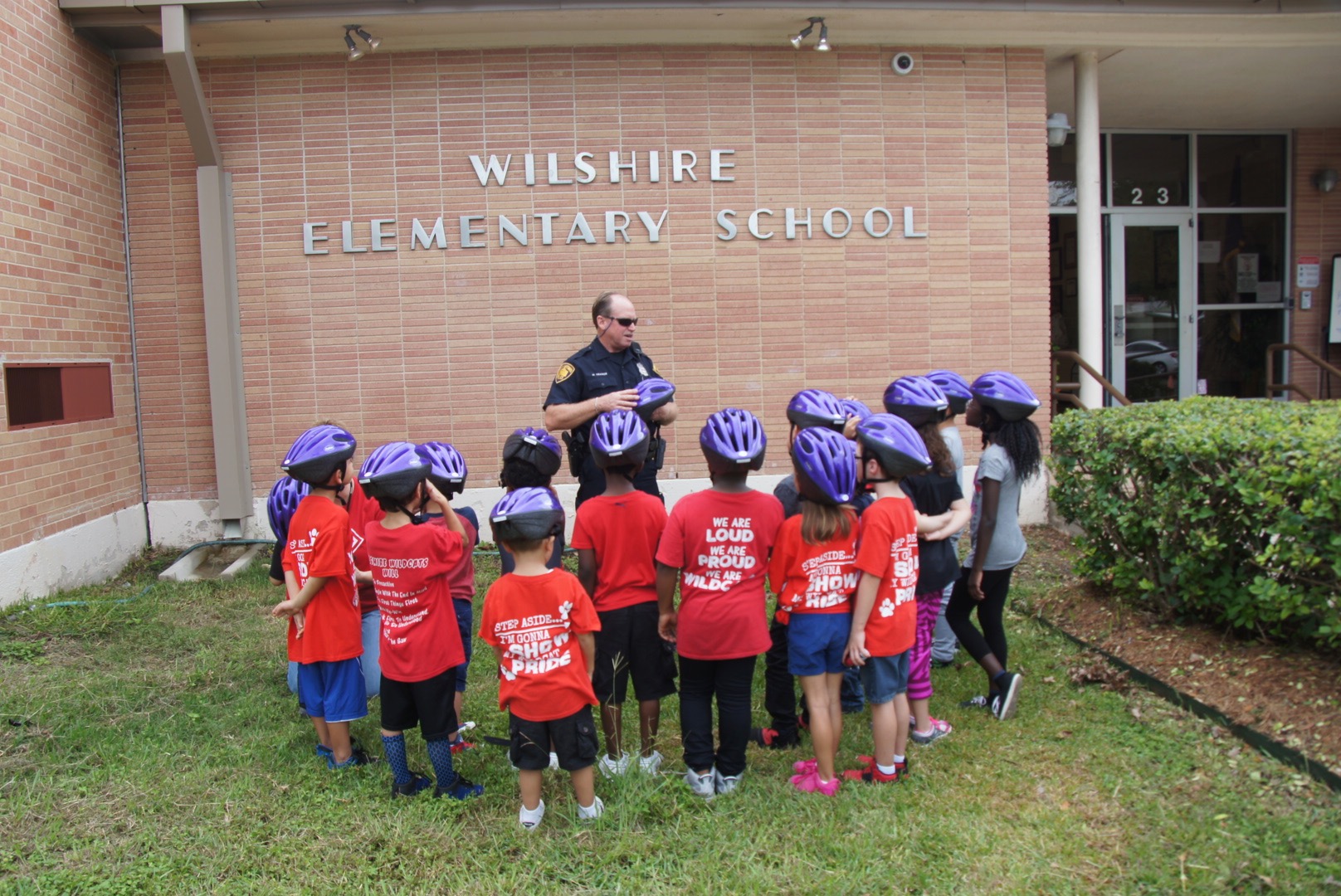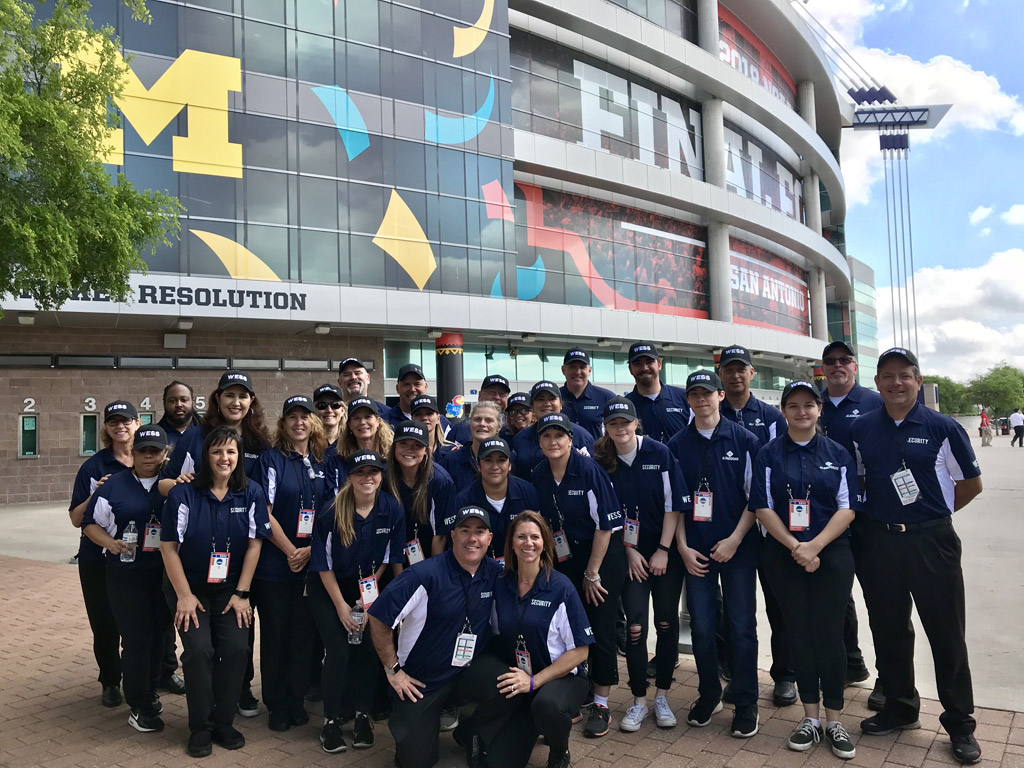 Ian's Foundation Volunteers at the 2018 NCAA Final Four
Ian's Foundation continues to bring greater local and national exposure to their mission with opportunities like volunteering at the 2018 NCAA Final Four.
Over $5,000 was raised for Ian's Foundation through volunteer efforts at the Final Four.
Boys and Girls Clubs of San Antonio Reindeer Brigade
Ian's Foundation provided 100 helmets to the Boys and Girls Clubs of San Antonio 2018 Reindeer Brigade. A helmet was provided to every child that received a bike, scooter or skateboard during their annual Christmas party. Volunteers from Ian's Foundation had the opportunity to attended one of the local parties and assist with the event.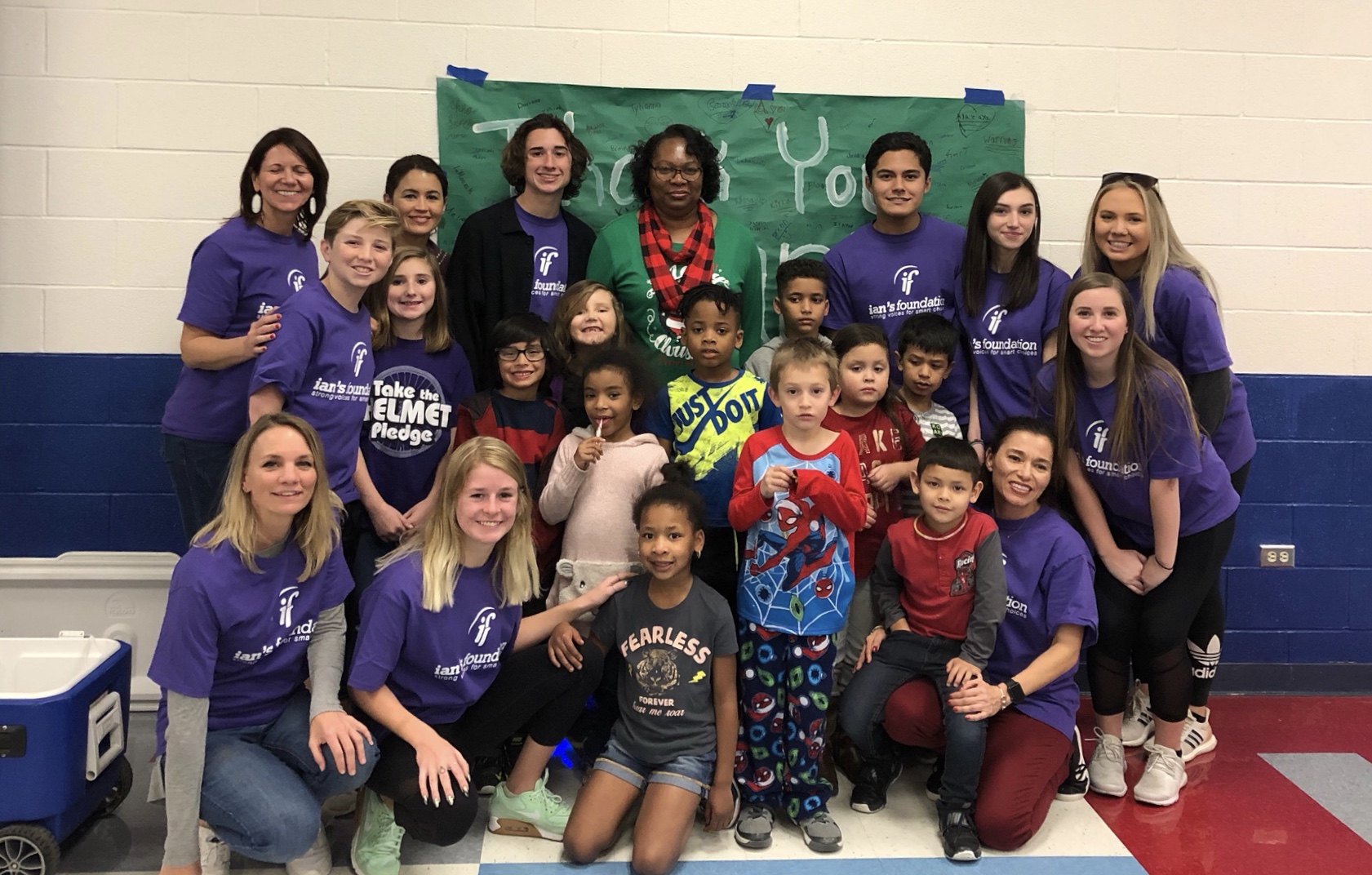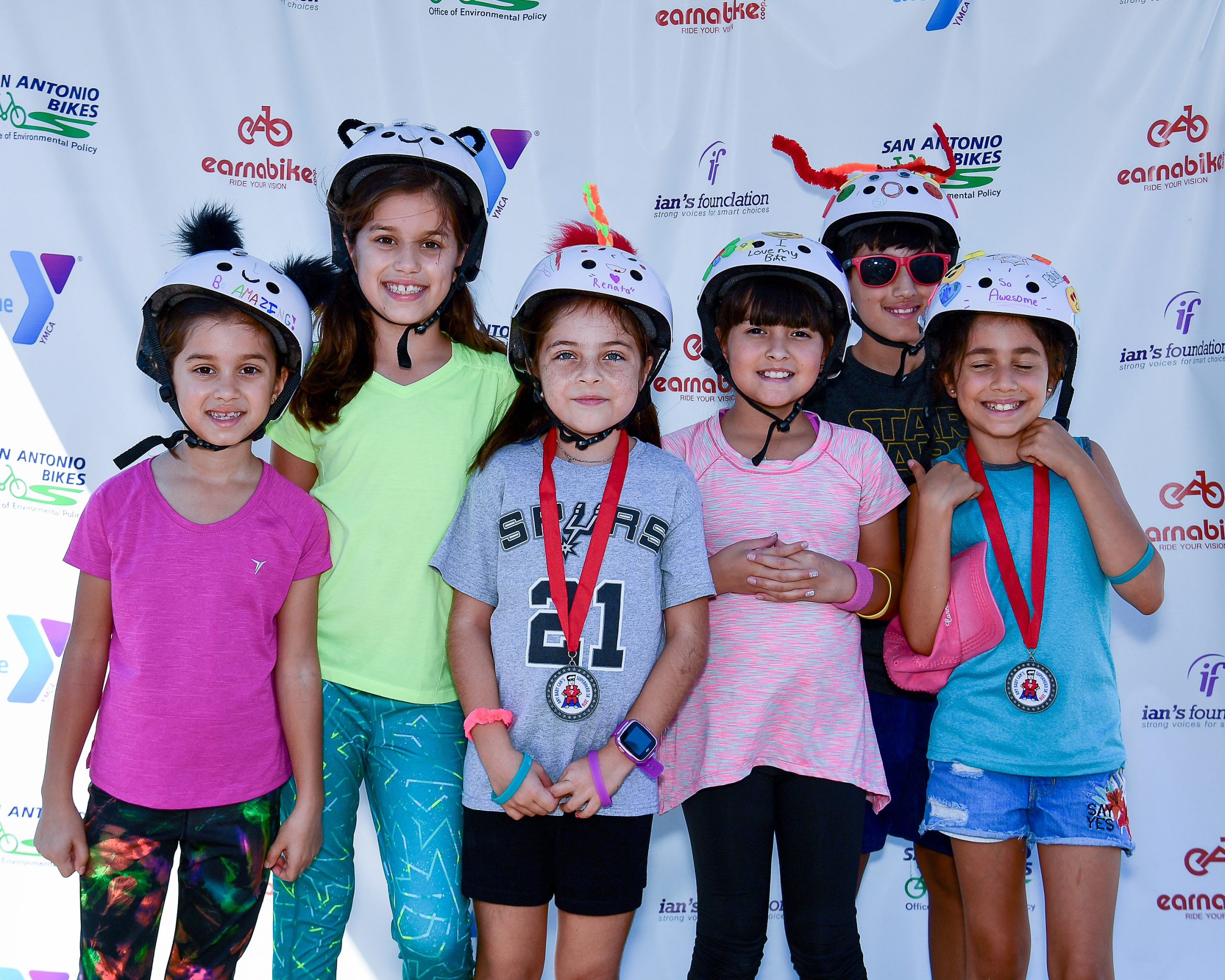 Ian's Foundation Volunteers at Siclovia
Ian's Foundation partnered with Earn-A-Bike, the YMCA and San Antonio Bikes at the local Siclovia event in October 2017 and gave out over 600 helemets.
With over 60,000 attendees there were many that stopped by and had fun decorating their helmets at the helmet decorating station. A safety video was shown and an opportunity to have their photo taken in their newly decorated helmets.