Thank you for your support San Antonio!

In memory of Ian Fincke
2/17/1992 - 10/5/2008
Help us reach our 2023 goal of $24,000!
Reaching this goal will allow us to distribute an additional 2,400 helmets to children throughout San Antonio
$16,840
$24,000
Our mission is to be HEADS ABOVE THE REST and provide helmets to families in need throughout San Antonio.
Ian's Foundation was formed in memory of Ian Fincke to advance the safety and welfare of San Antonio's youth. To date over 6,900 helmets have been distributed in Ian's memory. Despite COVID-19, Ian's Foundation is still making a difference. Over 3,700 helmets were distributed to schools and youth programs in 2021, and an additional 830 helmets were distributed in 2022.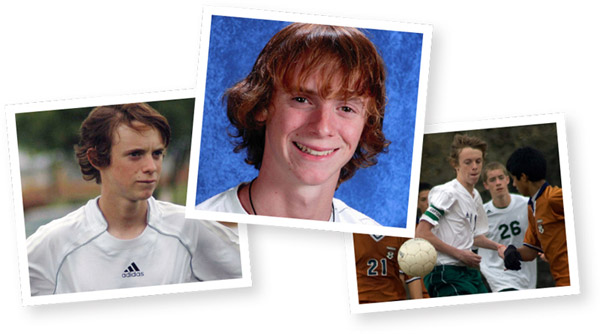 Ian's death was the result of a traumatic brain injury sustained during a skateboarding accident. We are passionate about preventing accidental trauma injuries in San Antonio.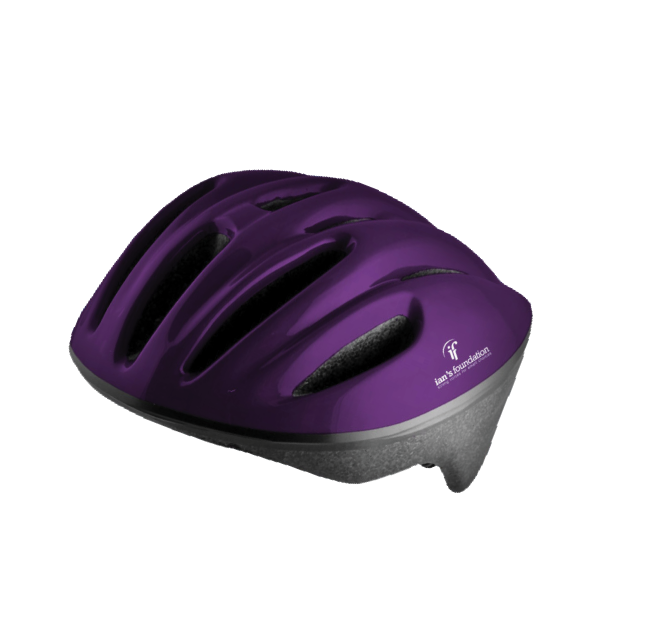 Commit to Wearing a Helmet every time you are on a bicycle, scooter, roller skates, roller blades, and skateboards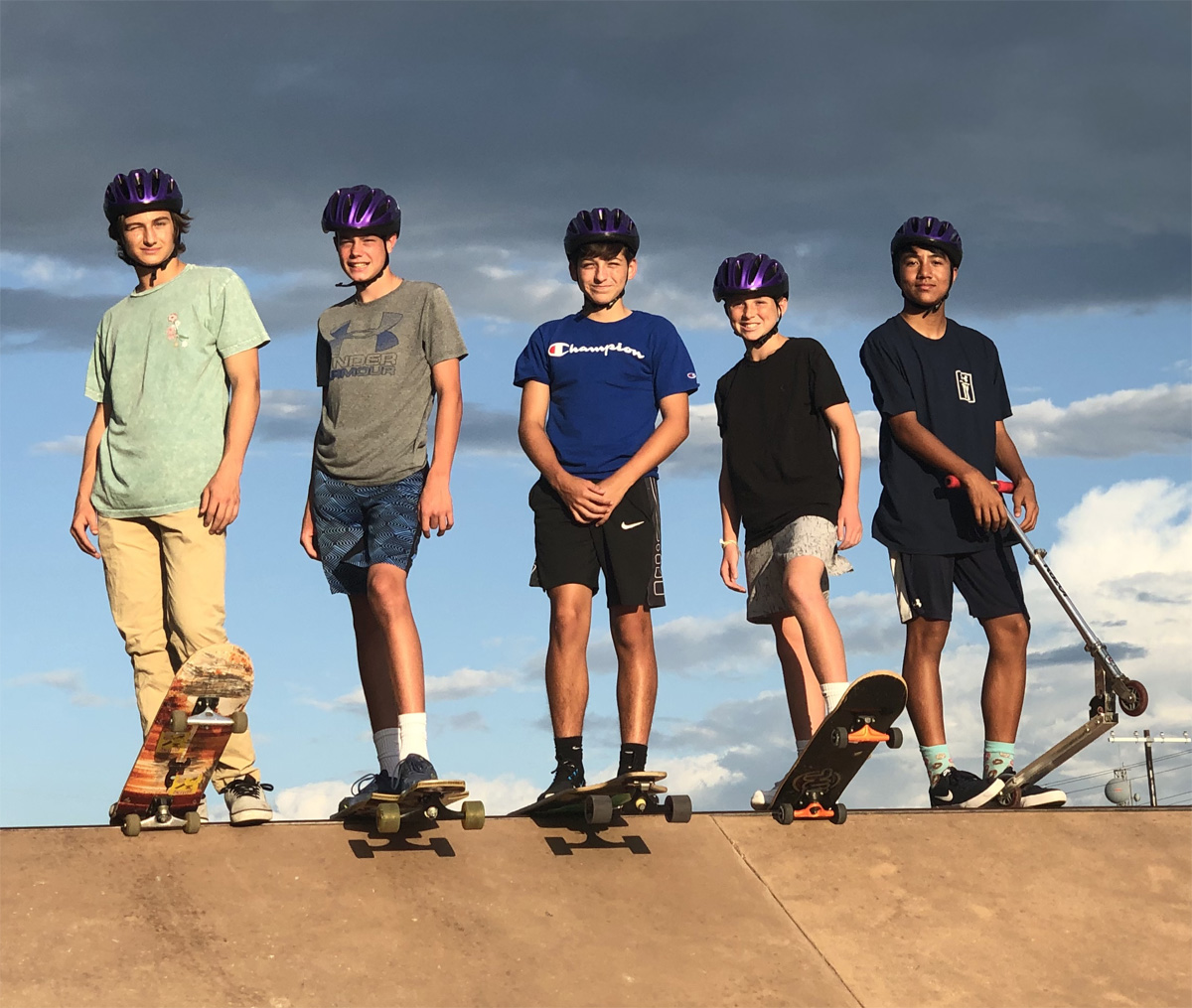 No one wants to attend the funeral of a child…..especially a death that could be prevented. It is our hope to increase helmet safety awareness in San Antonio and the surrounding areas and through education and the media that we expose the youth to the consequences of accidental trauma and help them make wise choices to engage in activities and behavior that will prevent future accidents and keep our youth safe.
What IF more kids wore helmets?
Skateboarding injuries send 26,000 people to emergency rooms each year in the United States, according to the U.S. Consumer Product Safety Commission. Children can suffer severe injuries when they fall from a skateboard.
Bicycle injuries account for more than 300,000 American kids each year going to the Emergency Room. Some injuries are minor, but some children sustain head injuries or broken bones.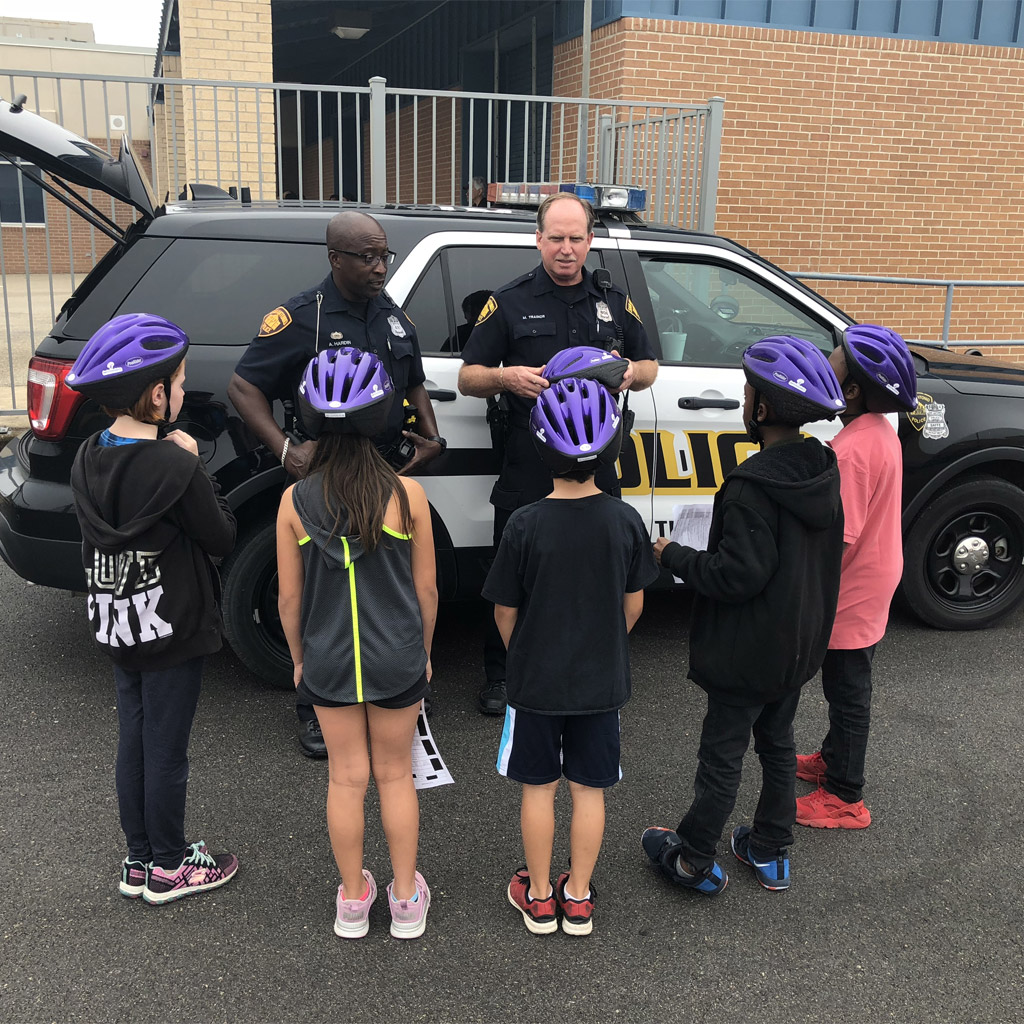 To date over $69,000 in scholarships have been awarded in memory of Ian.